seattle's italian ice cream
Award Winning Seattle Gelato Shop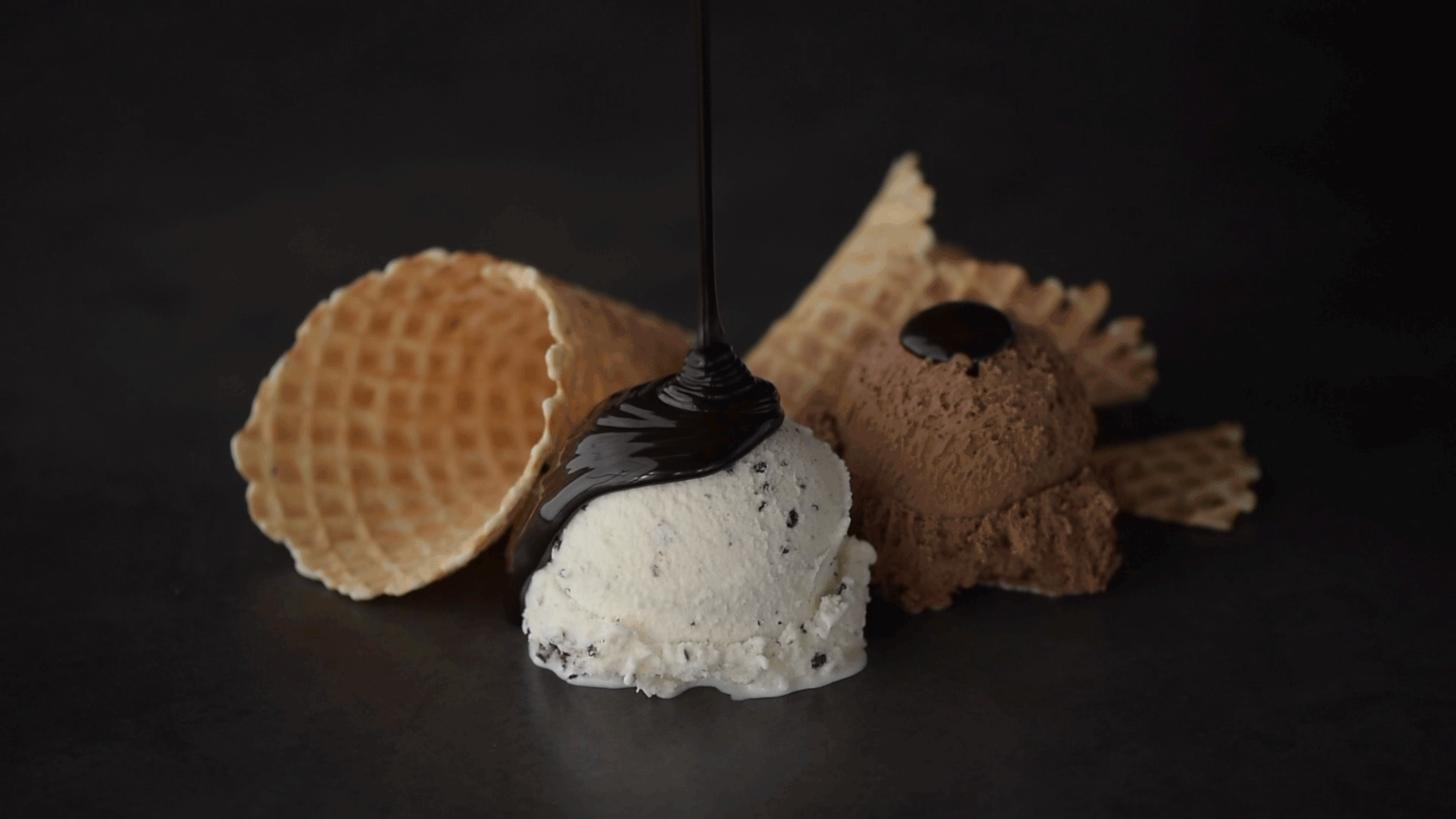 NUT.TY SQUIR.REL (nədē skwər(ə)l)
Expertly crafted, family friendly, and local-centric Italian ice cream with a frequently changing menu of exquisite flavors, homemade one small batch at a time.
We are a family owned small business that cares deeply about our community and local culture
Our name reflects our values as well as our products, which is how "Nutty Squirrel" was born – Squirrel is to represent our beautiful, forested surroundings here in the Northwest, and Nutty is who we are! But really... it's a tribute to traditional nut flavors.
Discover true artisanal gelato made with wholesome ingredients
Both traditional and trendy, our flavors change with the seasons. Our case rotates on a monthly basis to provide our customers with only the freshest gelato and sorbetto.
ESPRESSO
Relive the Italian cafe experience.
Try our Affogato (gelato with a shot of espresso), Frappe (gelato shakes) and other Espresso Drinks.
PASTICERRIA
Fresh baked croissant, brioche, pain au chocolat, and decadent Love-a-cake.
Tiramisu, Chocolate Mousse, Panna Cotta and other traditional Italian desserts
GIFT IDEAS
We offer local and imported goodies, as well as Nutty Squirrel brand merchandise.
Visit our stores or online shop to find a gift for your occasion.